During your first visit, we will discuss your concerns and how you would like us to help you.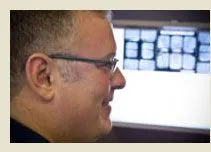 This is the time to go over your medical and dental history and any problems you may be having.
We will also examine the soft tissues of your mouth, your gums and teeth paying special attention to the areas that concern you and your dentist and we will review your X-rays.
Next is the time where we sit down and go over everything and plan out how best to help you.